Never forget LeetCode solutions again
A Chrome extension to help you memorize LeetCode solutions by efficiently scheduling them in increasing intervals for maximum retention.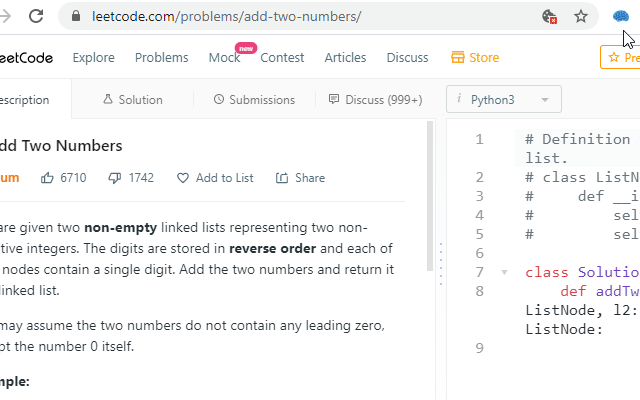 Keep track of your performance
Rate your performance in each problem and keep track of your progress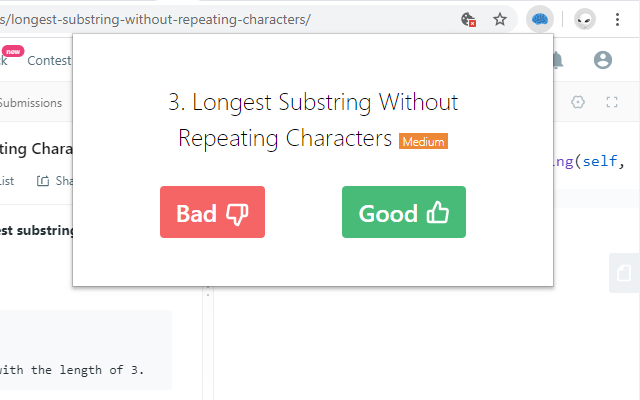 Spend time on hard problems
Hardest problems are shown more often. Easy problems are shown less often.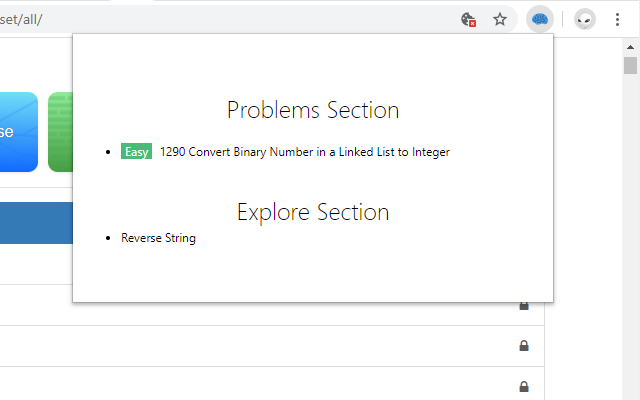 Maximum retention
Reviews are scheduled in increasing intervals following the spaced repetition methodology in order to achieve long-term results